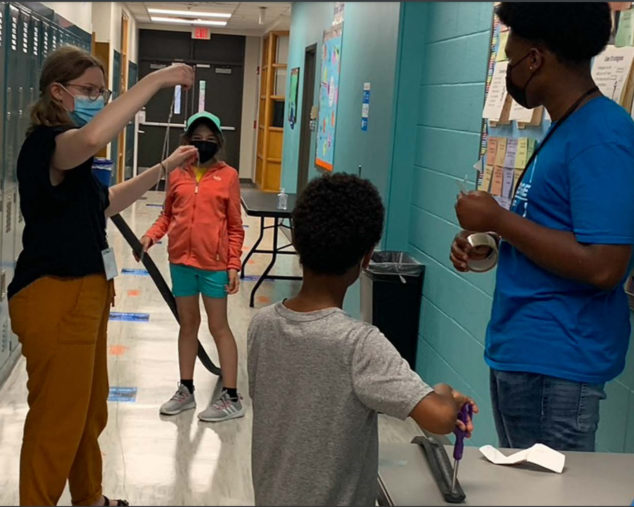 STEM: Week 5 Inventors and Engineers
Session Date(s)
July 18 - 22

Session Hours
AM Only: 9:00 am - 12:00 pm
PM Only: 1:00 pm - 3:00 pm
Price
AM only: $250 per week
PM only: $175 per week

Description
STEM Camp is offered as AM Only or PM Only this summer. Each week the AM and PM activities will be identical to each other. It is therefore not recommended to register for both AM and PM within the same week.
Entering Grades 2-8 | One Week Sessions
The world is filled with engineering marvels all around us! This week we will explore what exactly an engineer does, learn how to think like an inventor, and produce our own problem-solving projects that make our daily lives easier. Campers will have the opportunity to build using erector sets and take a virtual field trip to a theme park to witness real-world engineering in action.
Questions about Inventors and Engineers?
Contact Us