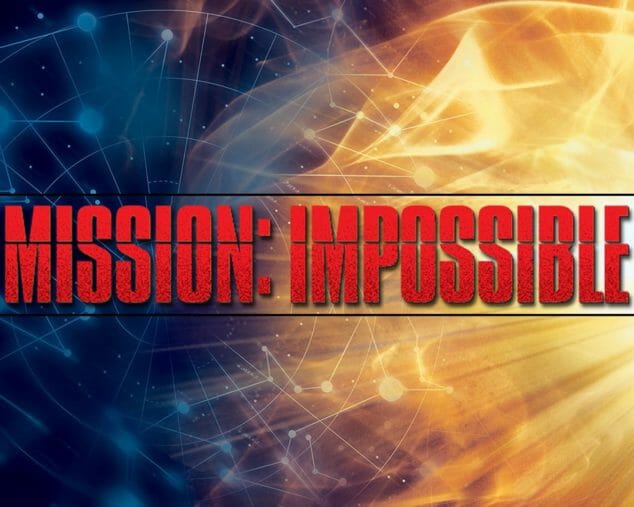 STEM: Week 2 SummerEdge Mission Impossible 
Not Currently Available
Session Date(s)
June 27 - July 1

Session Hours
AM Only: 9:00 am - 12:00 pm
PM Only: 1:00 pm - 3:00 pm
Price
AM only: $250 per week
PM only: $175 per week
Description
STEM Camp is offered as AM Only or PM Only this summer. Each week the AM and PM activities will be identical to each other. It is therefore not recommended to register for both AM and PM within the same week.
Entering Grades 2-8 | One Week Sessions
Have you ever wanted to be a spy? Curious about spy technology? Then come participate in SummerEdge's Mission: Impossible week! Learn about what it takes to be a spy and the science behind it. Solve case studies and go on investigative missions. You too could be like James Bond or your favorite spy!
Questions about SummerEdge Mission Impossible?
Contact Us