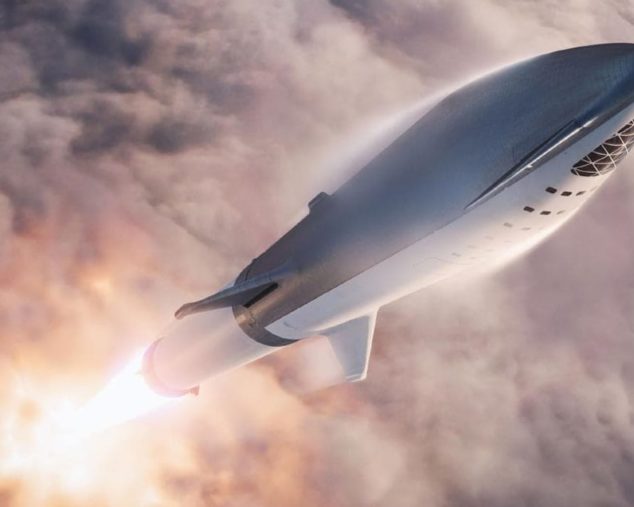 STEM: Week 4 Rocketing to Space
Session Date(s)
July 10 - 14

Session Hours
AM Only: 9:00 am - 12:00 pm
PM Only: 1:00 pm - 3:00 pm
Price
AM only: $265 per week
PM only: $180 per week
Description
STEM Camp is offered as AM Only or PM Only this summer. Each week the AM and PM activities will be identical to each other. It is therefore not recommended to register for both AM and PM within the same week.
Entering Grades 2-8 | One Week Sessions
Three…Two…One…Liftoff! Join us this week to learn about the intricacies of the cosmos and space travel. Come examine the laws of physics, space survival, and how humans plan to colonize celestial bodies other than Earth! Campers can look forward to building their very own rocket that they will launch on Friday to finish out the week. We will experiment, build, and play as we introduce scientific concepts necessary for any junior astronaut!
Questions about Rocketing to Space?
Contact Us