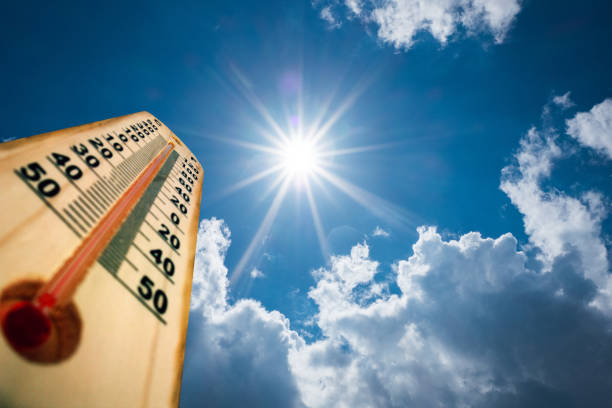 STEM: Week 5 Reporting From…
Session Date(s)
July 17 - 21

Session Hours
AM Only: 9:00 am - 12:00 pm
PM Only: 1:00 pm - 3:00 pm
Price
AM only: $265 per week
PM only: $180 per week

Description
STEM Camp is offered as AM Only or PM Only this summer. Each week the AM and PM activities will be identical to each other. It is therefore not recommended to register for both AM and PM within the same week.
Entering Grades 2-8 | One Week Sessions
Have you ever wondered what phenomena cause amazing natural disasters like tornadoes, hurricanes, and tsunamis? Join us as we jump into the world of meteorology. We will learn the ins-and-outs of Earth's intricate weather system and how it affects our everyday lives. Campers will conduct experiments that uncover the science behind different weather patterns, cloud formations, and changing air pressure. After learning about these concepts, we will also create mini weather reports where campers will become junior meteorologists reporting to their local community.
Questions about Reporting From…?
Contact Us