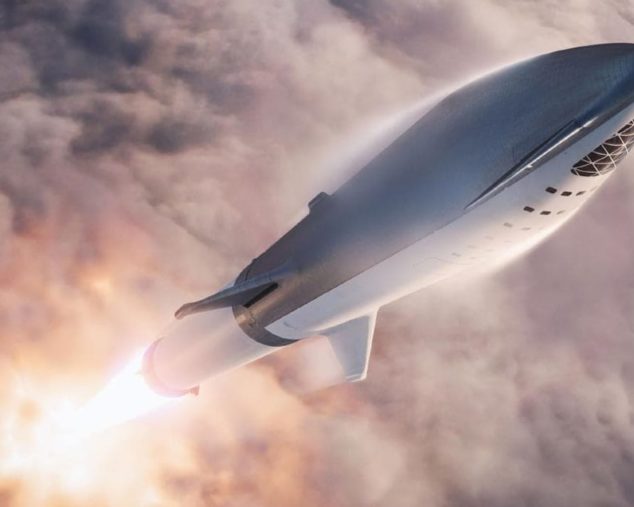 STEM: Week 5 Space and Beyond
Session Date(s)
July 18 - 22

Session Hours
AM Only: 9:00 am - 12:00 pm
PM Only: 1:00 pm - 3:00 pm
Price
AM only: $250 per week
PM only: $175 per week
Description
STEM Camp is offered as AM Only or PM Only this summer. Each week the AM and PM activities will be identical to each other. It is therefore not recommended to register for both AM and PM within the same week.
Entering Grades 2-8 | One Week Sessions
3-2-1 BLAST OFF! This week's STEM Camp theme explores the outer reaches of space and space travel. What does it take to travel from Earth to Mars and create a settlement there like in the movie, "The Martian"? What is Mars' environment like? Are there aliens there? Launch model rockets, build your own Mars Rover, and explore the red planet. Come travel with us into space!
Questions about Space and Beyond?
Contact Us