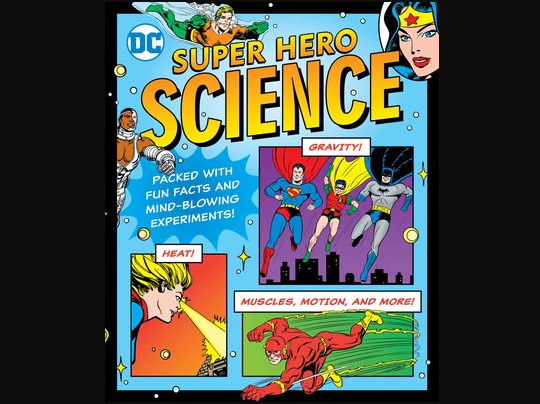 STEM: Week 2 Superheroes of Science
Not Currently Available
Session Date(s)
June 27 - July 1

Session Hours
AM Only: 9:00 am - 12:00 pm
PM Only: 1:00 pm - 3:00 pm
Price
AM only: $250 per week
PM only: $175 per week

Description
STEM Camp is offered as AM Only or PM Only this summer. Each week the AM and PM activities will be identical to each other. It is therefore not recommended to register for both AM and PM within the same week.
Entering Grades 2-8 | One Week Sessions
Have you ever wondered if superheroes are real? At SummerEdge, we think they just might be! This week, experience the technological advances and science behind your favorite superheroes. Create your own superpowers by learning science and using special effects as you create your own comic book or movie. The world needs saving!
Questions about Superheroes of Science?
Contact Us