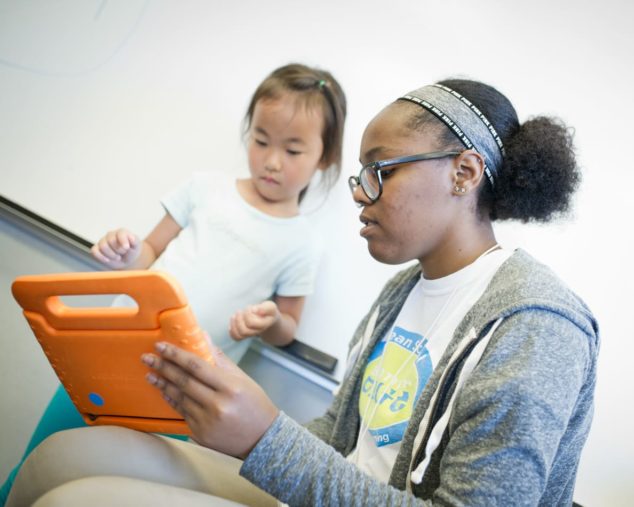 Session Date(s)
June 20 - July 28
1 Week Sessions
Session Hours
9:00 am - 12:00 pm
Description
K & Grade 1 | One Week Sessions
Putting fun in "fundamentals" for our youngest campers with a variety of interactive reading, math, and science activities! "The Wonderful World of Books" opens hearts and imaginations through literature and poetry with activities that promote word family recognition, rhyming skills, and letter sounds; number sense, addition, and subtraction come to life with "Number Fun"; and our "Science Factory" offers hands-on opportunities to explore the natural world.
If your child…
Is entering K or Grade 1
Loves a good story
Likes to build and play
Is ready for some fun
… this camp is for you!
Questions about Movin' On Up?
Contact Us