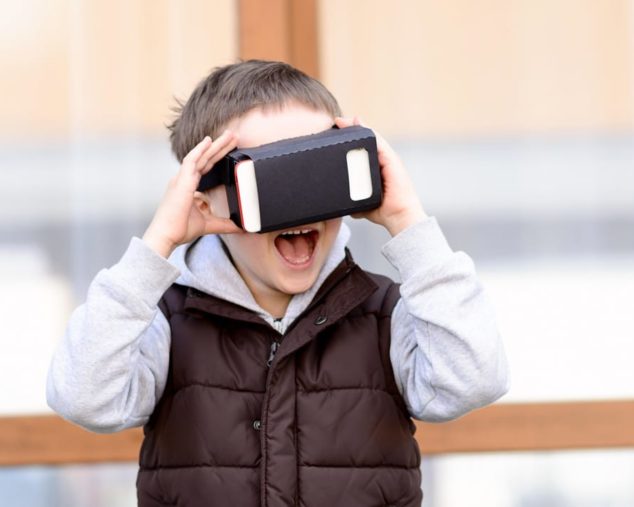 STEM: Week 1 Virtual Game Design
Session Date(s)
June 28 - July 2

Session Hours
AM Only: 9:00 am - 12:00 pm
PM Only: 1:00 pm - 3:00 pm
Price
AM only: $250 per week
PM only: $175 per week
Description
STEM Camp is offered as AM Only or PM Only this summer. Each week the AM and PM activities will be identical to each other. It is therefore not recommended to register for both AM and PM within the same week.
Entering Grades 3-8 | One Week Sessions
Come join us as we explore the world of virtual reality and gaming! Campers will be instructed on how to create their own virtual reality environment while also having the opportunity to create and play their favorite games. There will be an emphasis on basic coding and computer skills for this week. A variety of technology devices will be used to help campers develop their own virtual world. Please note: Should this program be home-based, campers will need access to either a Windows laptop computer with Windows 7 and above or a Mac laptop computer with OS 10.13 and above. Unfortunately, iPads and Chromebooks are not compatible with this program.
Questions about Virtual Game Design?
Contact Us