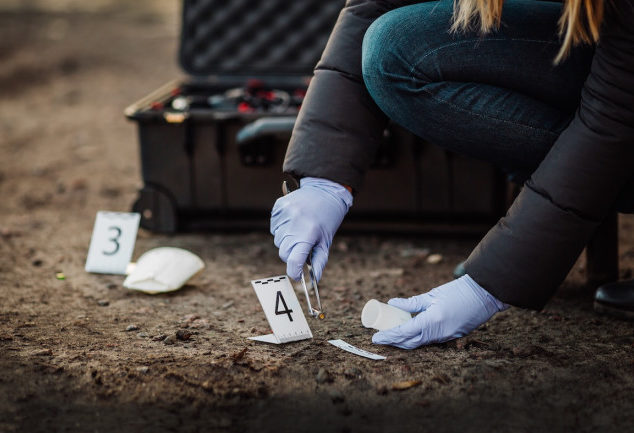 STEM: Week 2 SummerEdge CSI
Session Date(s)
June 26 - 30

Session Hours
AM Only: 9:00 am - 12:00 pm
PM Only: 1:00 pm - 3:00 pm
Price
AM only: $265 per week
PM only: $180 per week

Description
STEM Camp is offered as AM Only or PM Only this summer. Each week the AM and PM activities will be identical to each other. It is therefore not recommended to register for both AM and PM within the same week.
Entering Grades 2-8 | One Week Sessions
Stay behind the yellow tape! Campers will spend the week learning different forensics basics which include examining fingerprints and extracting DNA. They will apply their skills acquired to solve a crime at the end of the week. Will they be able to find out who did it? Join us for a week full of mystery!
Questions about SummerEdge CSI?
Contact Us