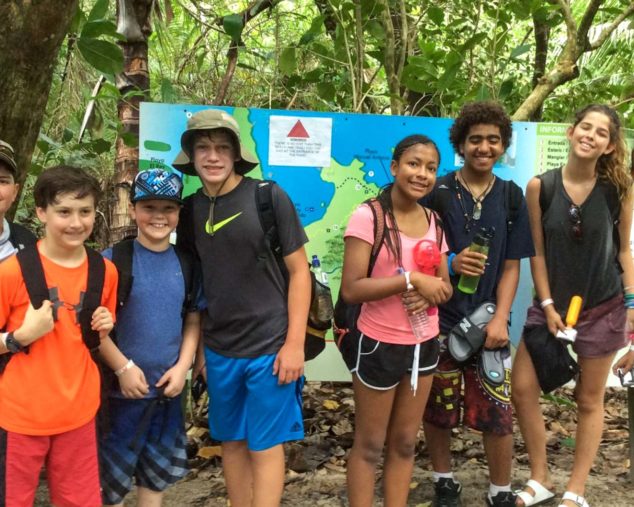 SummerEdge Adventure Camp
Session Date(s)
June 20 - 23
June 26 - 30
July 10 - 14
July 17 - 21
1 week sessions
Session Hours
9:00 am - 3:00 pm
Description
Entering Grades 4-8 | One Week Sessions
Adventure Camp is back at SummerEdge! Campers will have the opportunity to hike, mountain bike, tube, fish, zipline, and more! This summer, the camp will be run in one-week sessions rain or shine! The activities will vary some from week to week and more detailed information will be sent closer to the start date!
All activities are offered under the "choose your challenge" philosophy where campers are encouraged but not forced to participate in any activity or element.
Campers registered for this program should arrive on our campus each day by no later than 9:00 am. SummerEdge will provide transportation via a McLean bus or through a contracted company (licensed CDL driver) to and from various off-site activities. Campers will be transported back to our campus in time for 3:00 pm dismissal each afternoon.
If your child…
Is going into grades 4-8
Likes adventure
Enjoys being outdoors
Wants variety each day
… this camp is for you!
Questions about Adventure Camp?
Contact Us