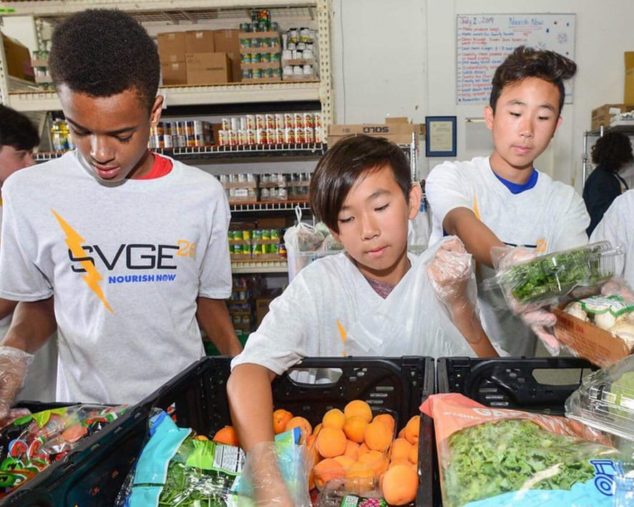 SummerEdge Teens: Community Service Camp
Session Date(s)
June 28 - July 2
1 Week Session
Session Hours
9:00 am - 3:00 pm
Description
Should COVID restrictions prevent in-person participation, Community Service Camp will be canceled and full refunds will be issued.
Entering Grades 7-12 | One Week Sessions
An opportunity to earn Community Service (SSL) hours — and have a great time doing it! Teens entering grades 7-12 will earn a minimum of 15 SSL hours a week supporting local organizations and benefiting the community. Previous partnerships have included, Nourish Now, Martha's Table, A Wider Circle, Leveling the Playing Field, Oasis Farm, and Bikes for the World. Campers will spend some time on campus reflecting on their activities as a group and journaling.
Questions about Community Service Camp?
Contact Us