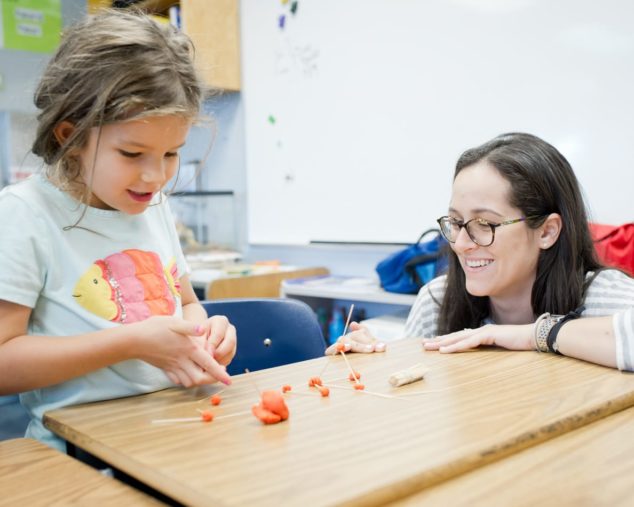 Intensive Programs: Lower School Math
Session Date(s)
July 10 - 28
3 Week Session
Session Hours
9:00 am - 12:00 pm
Description
Entering Grades 1-4
This three-week camp is designed for students in Grades 1-4 in need of support with key math concepts and skills. Small group instruction is combined with hands-on activities and games to make math interesting and fun for even the most reluctant mathematician. Course instruction aligned with the National Council of Teachers of Mathematics guidelines draws from a wide range of materials and best practices, including those of Marilyn Burns, Marcy Cook, Houghton Mifflin, and Singapore Math. This program is led by trained instructors, including McLean School Faculty, who screen each student and strategize to best support gaps in understanding and target areas for reinforcement. At the end of the program, families will receive a written summary of their child's progress, strengths, challenges, and recommendations to share with their educational team for the academic year.
If your child…
Likes hands-on learning
Is ready to move from concrete to abstract thinking
Could use some additional help with key concepts
Is ready for math to be fun
… this camp is for you!
Questions about Lower School Math?
Contact Us