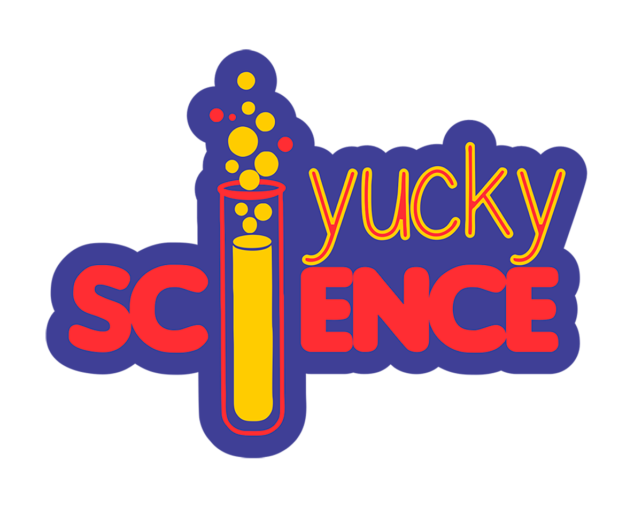 STEM: Week 4 SummerEdge Yucky Science
Not Currently Available
Session Date(s)
July 11 - 15

Session Hours
AM Only: 9:00 am - 12:00 pm
PM Only: 1:00 pm - 3:00 pm
Price
AM only: $250 per week
PM only: $175 per week
Description
STEM Camp is offered as AM Only or PM Only this summer. Each week the AM and PM activities will be identical to each other. It is therefore not recommended to register for both AM and PM within the same week.
Entering Grades 2-8 | One Week Sessions
Explore the messy and disgusting side of science! This week we will dive into the yucky and icky side of chemistry and biology. We will be doing some dissections, making some slimy polymers, and getting our hands messy. Come join us as we make a mess of the SummerEdge STEM Labs!
Questions about SummerEdge Yucky Science?
Contact Us