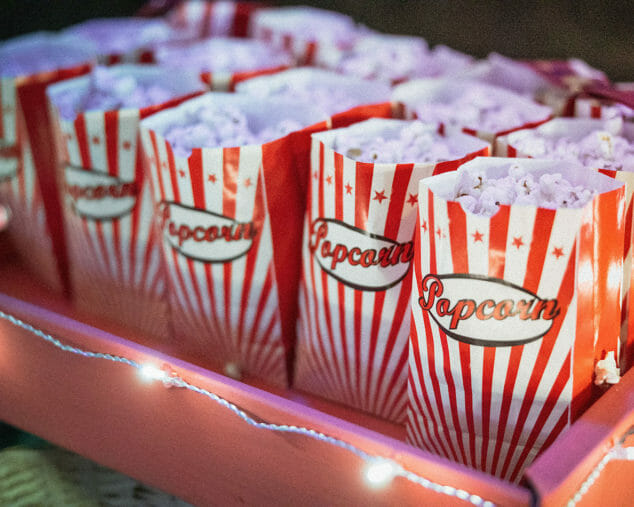 Session Date(s)
July 25 - 29

Session Hours
AM Only: 9:00 am - 12:00 pm
PM Only: 1:00 pm - 3:00 pm
Price
AM only: $250 per week
PM only: $175 per week
Description
STEM Camp is offered as AM Only or PM Only this summer. Each week the AM and PM activities will be identical to each other. It is therefore not recommended to register for both AM and PM within the same week.
Entering Grades 2-8 | One Week Sessions
Have you ever wanted to create a big action film? A hilarious comedy? A popular vlog? Have you dreamed of writing your own script? Wanted to learn how to edit sound? Been curious about the art of producing special effects? Create and film your adventure during Action-Flix week of STEM Camp! Learn how to set up your own movie studio and green screen, do voice-overs, learn cool editing tricks, and more. You, too, could be the next big YouTuber or award-winning film director!
Questions about Action Flix?
Contact Us