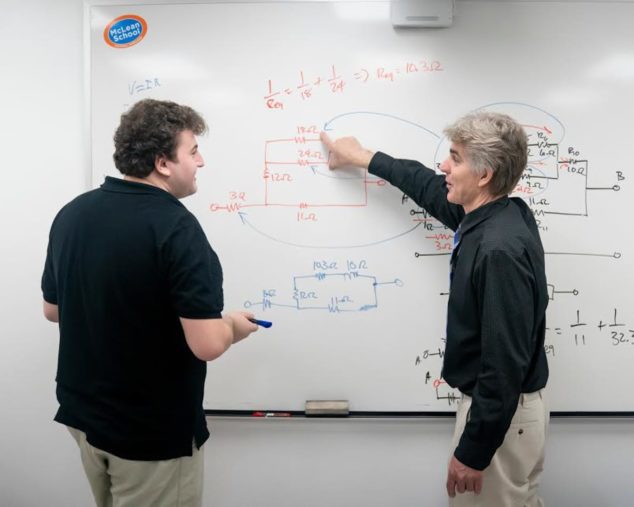 Summer Scholars: Algebra 1 Review
Session Date(s)
July 5 - 15
2 Week Session
Session Hours
1:00 pm - 3:00 pm
Description
Entering Grades 7-12
This two-week program reviews the core concepts of Algebra 1 in advance of Algebra 2/Trigonometry. Students are assessed to identify gaps in understanding; some instruction is individualized to students' specific needs.
If your child…
Struggles to feel confident in math
Would benefit from some focused Algebra instruction
Is feeling "radical"
… this camp is for you!
Questions about Algebra 1 Review?
Contact Us