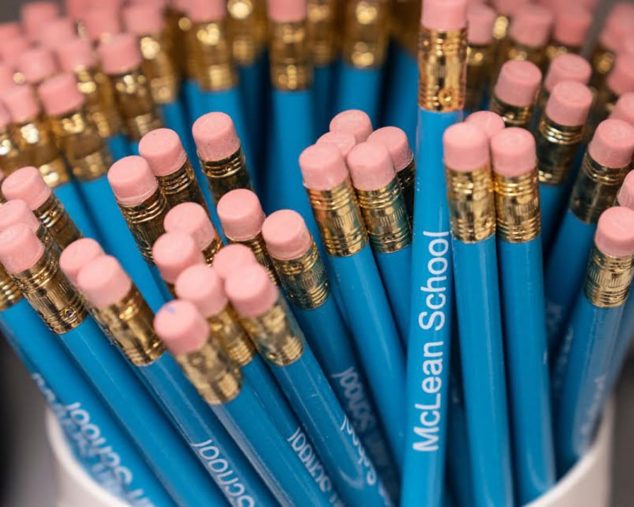 Summer Scholars: Study Skills – Strategies for Success
Session Date(s)
July 18 - 29
2 Week Session
Session Hours
9:00 am - 12:00 pm
Description
Entering Grades 6-10
Campers will flex their planning and organizational muscles in this two week program designed for students entering grades 6-10. From project planning and organization to time management, campers will develop strong skills and systems to help them become competent and confident learners.
If your child…
Has Executive Functioning challenges
Is nervous about the increasing demands of middle and upper school
Gets overwhelmed easily
Craves more independence in their school work
… this camp is for you!
Questions about Study Skills – Strategies for Success?
Contact Us