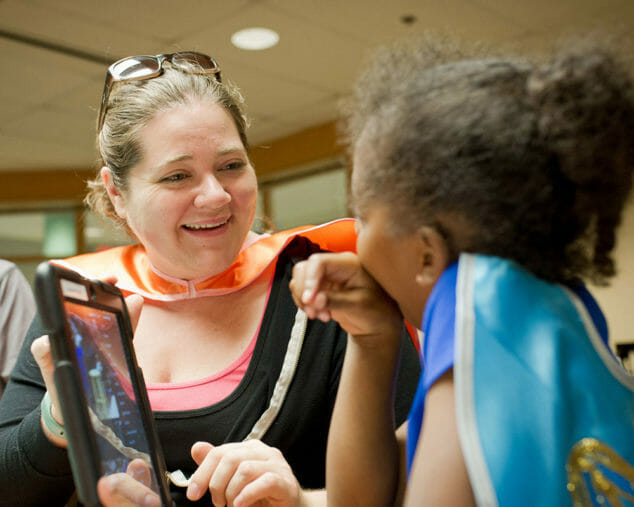 One-Room Schoolhouse Tutoring
Session Hours
30 minute sessions
60 minute sessions
Price
$50 per 30 minute session
$100 per 60 minute session
$35 per 30 minute strings lessons
Description
K – Grade 12
One-Room Schoolhouse Tutoring is full for 2022. We hope to see you next year!
Are you looking for a tutor for your child in the Potomac, Maryland and Washington, DC area? Look no further than McLean School.
McLean School teachers and specialists are available to provide individualized support in a vast array of subject areas to students in kindergarten through grade 12. They will use their training and creativity to foster your child's strengths and support any challenges they may have. From reading and writing to music or art, our expert teachers will use their skills and expertise to build confidence and a love of learning which is necessary for success and continued growth.
We strive to pair students with a McLean School teacher that will be the best match for your child's personality and needs and do our best to honor specific requests.
Tutoring Sessions (virtual or in-person depending upon agreement between family and tutor)
$50 per 30 minute session
$100 per 60 minute session
$35 per 30 minute strings lessons
Our caring and expert educators have the following expertise:
Reading (comprehension, Orton-Gillingham, fluency)
Writing
Math
Spanish
Latin
History
Executive Functioning
Speech and Language Services K-8)
Art
Music (30 minute sessions)

Strings
Piano
Clarinet
Flute
Saxophone
Oboe
Bassoon
Music Reading
Beginning Drum

Physical Fitness/Training